Buongiorno Belle & Special Saluti from Sardinia where we're starting off our season in both accommodations!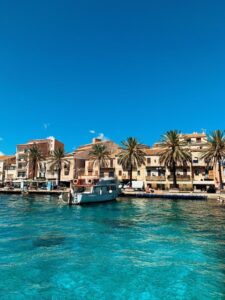 A warm hello to all the WIN women and an update after my move to Sardinia.
UPDATE: November 2021
I would both like to ask and offer a helping hand:
Renting my flat in Florence (a simple super centro mono locale between Palazzo Vecchio and Santa Croce) when I am not there to cover costs. Anybody needing a cheap convenient place or having friends / family over let me know!
From spring on I will definitely spend more time in Sardinia but I will change the formula of renting my whole lodge to a Bed, Bath & Beyond, also receiving people in 1 suite. Summer will be used as a whole lodge like before as I hope to be glamping on the land;)
Last but not least: should any member wish to organise a Wonderful Women Workshop week(end) from writing course to yoga retreats on the island.. . I will start to set these up more in Sardinia as I used to before here (last week this one).
NEW PHOTOS:
Then I'd like to add this photo of my Sardinian lodge, because the art piece on the wall left symbolises the mission statement of WIN: 'the helping hand between women'.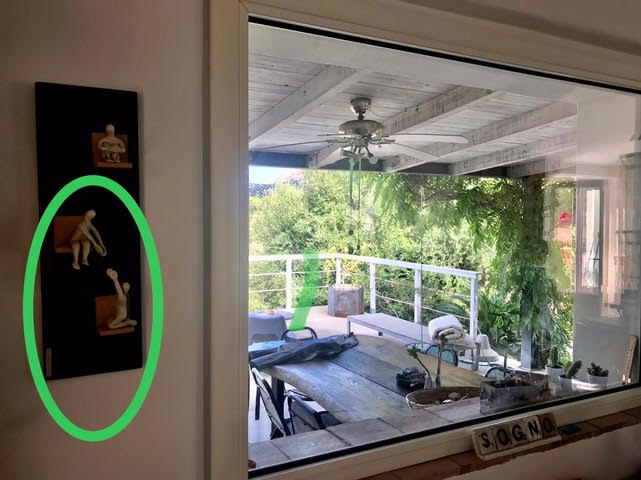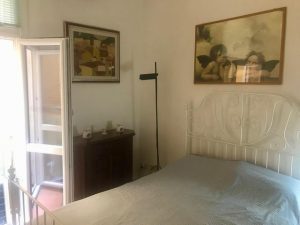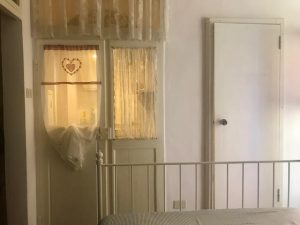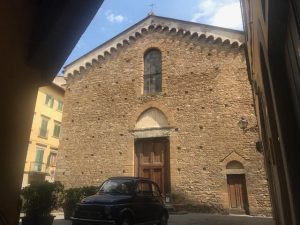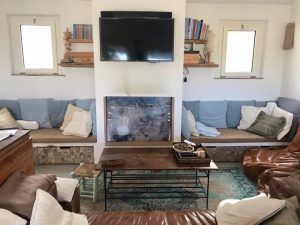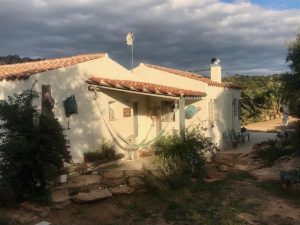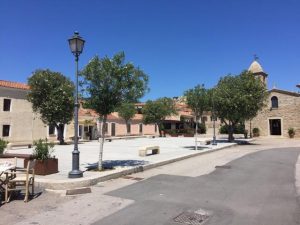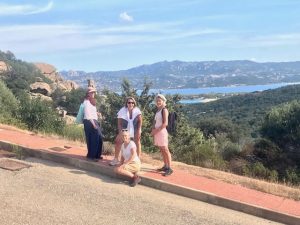 —————————————————
Sogno Sperduto is fully booked from the summer except for 1 week (June 14 – 21). WIN welcome to take a break then plus possibilities to lounge cheaper in my lodge in May (contact me directly for Win discounts)
Stalle Suites has moved from Florence and settled in Sardinia, less exclusive and luxurious than Sogno but cute and cozy in the countryside near Cannigione harbor for the boat. Now 2 bedroom suites, each with its own bathroom and attic, joint entrance/living/kitchen, first welcome lunch/dinner included. Bookable from 1-5 persons, all summer still possible because we will do the photoshoot soon. Rates starting at 30 € per person per night.
Impressions for inspiration from our island here, from sightseeing in San Pantaleo to 'fun with friends, biking and Maddalena island where Gio takes 2 people on his boat.