Women Helping Women in Florence, Italy
Women's International Network
A safe & Welcoming Environment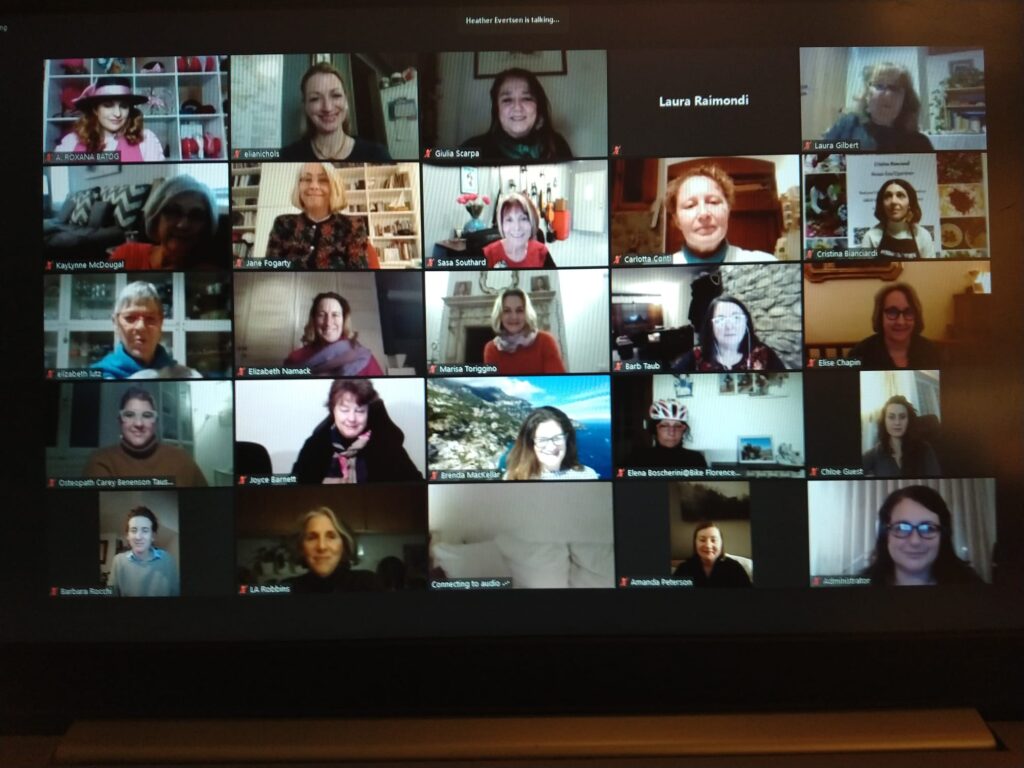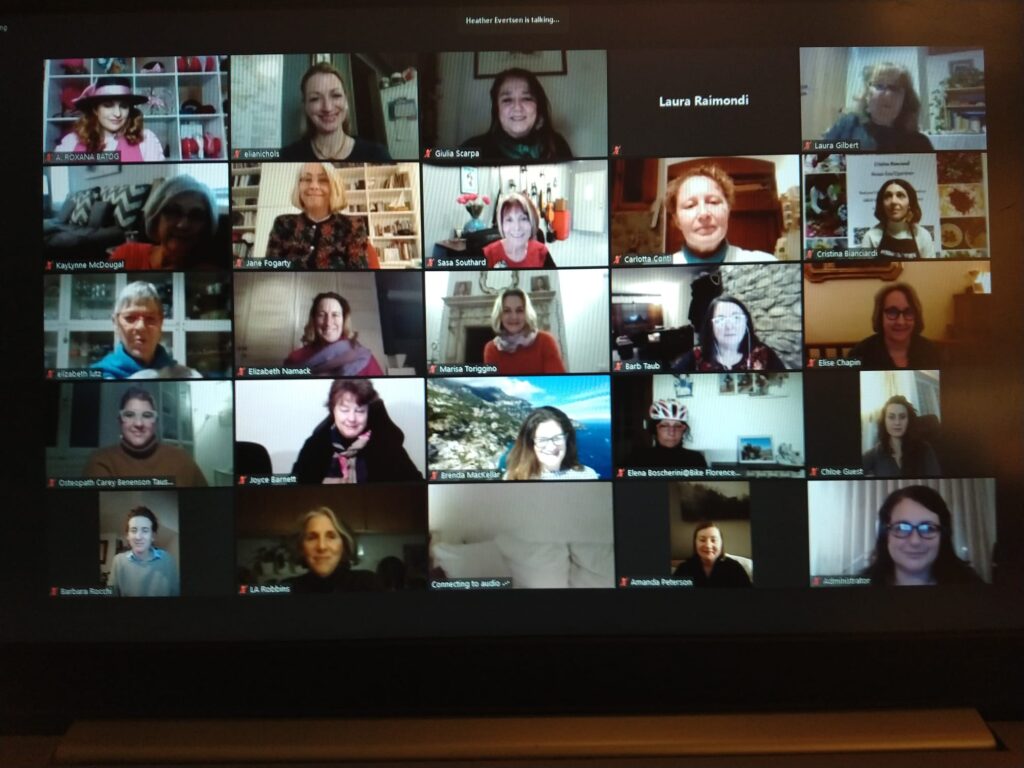 WIN Lifts off: 7th Annual Members Fair Inspires, Sparks Connections
This year's Members Fair (February 10th, 2021) offered diverse and energetic presentations from a total of 18 speakers and close to 50 attendees. (Considering WIN's total overall membership is just one shy of 60, this testifies to the overall support from most everyone) Out of seven new members since January, four were presenters: courageous souls!  
To boot, we raised over €620 for the Associazione Toscana Tumori. The Good News is you can still donate!  The funds collected will be used for home hospital beds, wheelchairs, etc
To get you started Right Away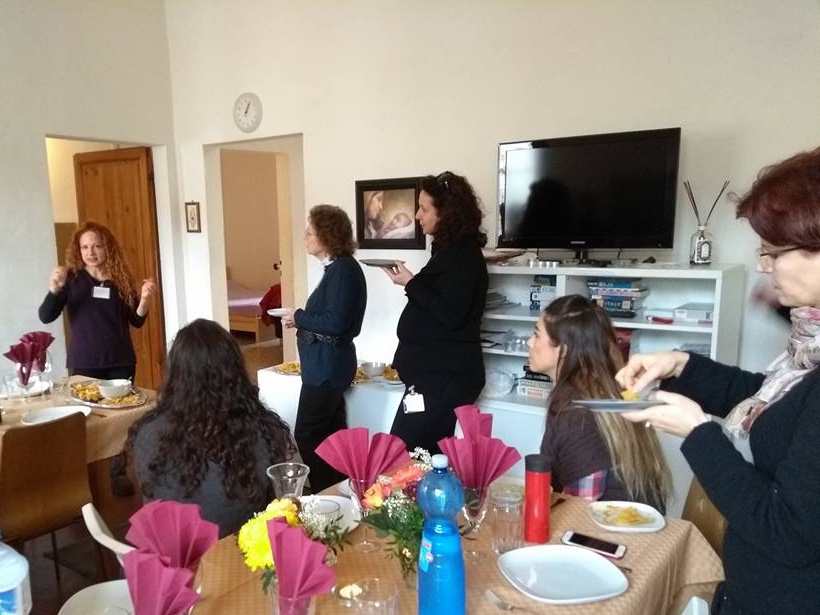 Each month we organize either an English speaking guests who introduce us to their world, or we organize business & networking events or have a themed party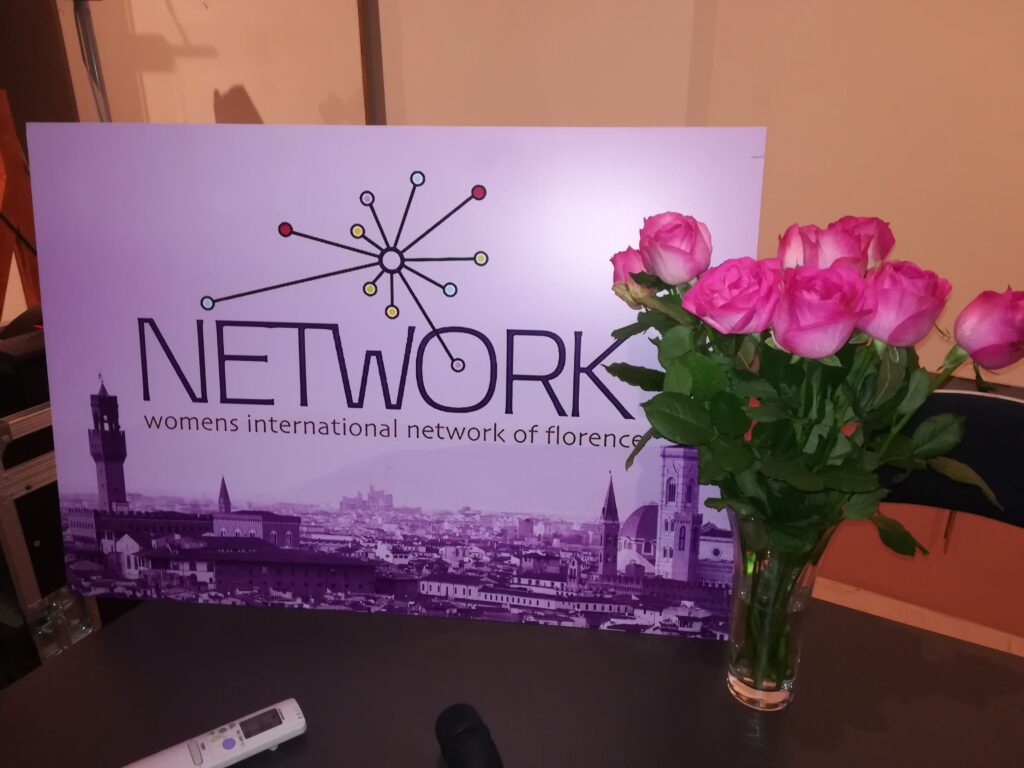 Drop us a line for more info on what we do and how you can be a part of it. We have something going on almost every month and lots of opportunities to group your ex-pat community.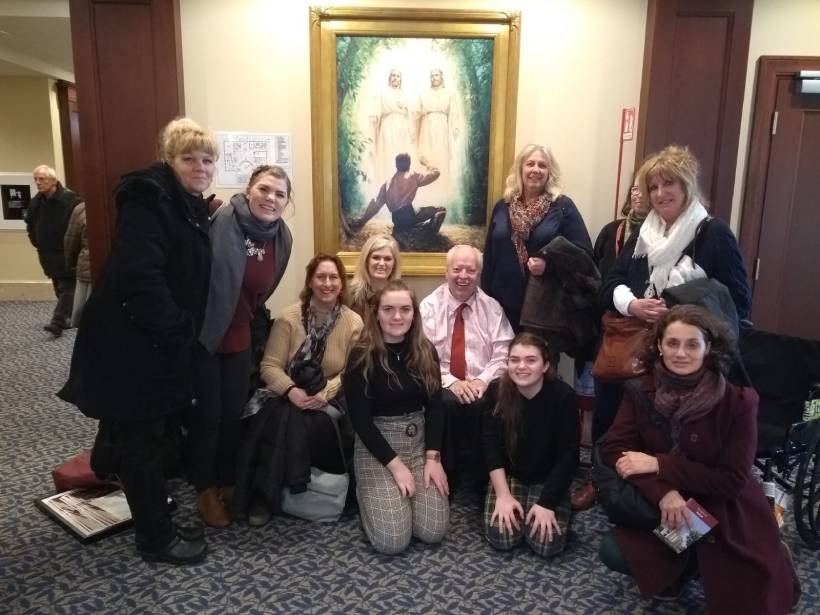 Ex-Pats & English Speakers
We got you covered, whether you are looking for business support, a night out with the girls, something social or a bit of cultural activity … obviously all in English