It was a fascinating and self-revealing journey over six weeks, almost forgot covid was out there.



Welcome to my world. How many times did your friends and family, near and far, ask you how you were holding up during this quarantine period?
My answer was very simple: not much had changed for me. As a freelance translator, what Italians enjoy calling smart working has simply been my every day way of life for 21 years here in Florence. If you add on the many times I have been ill (I've survived cancer twice) or had surgery (the one in September 2019 was my 10th) my stay at home time is quite long.
Honestly, I hardly noticed the difference.
Having said that, now that the staying at home period was not self-imposed, I made a solemn pact with myself to make an effort to get out every day that I'm having a good day. I'm taking walks (2500 to 4000 steps) daily. I know it's far from the ideal 10,000 step mark but I've got to start somewhere.
I am super crispy but have started pilates lessons (thanks Lisa Irene) and patiently do some exercises when I can. I've also started a 21-day meditation group led by Deepak Chopra.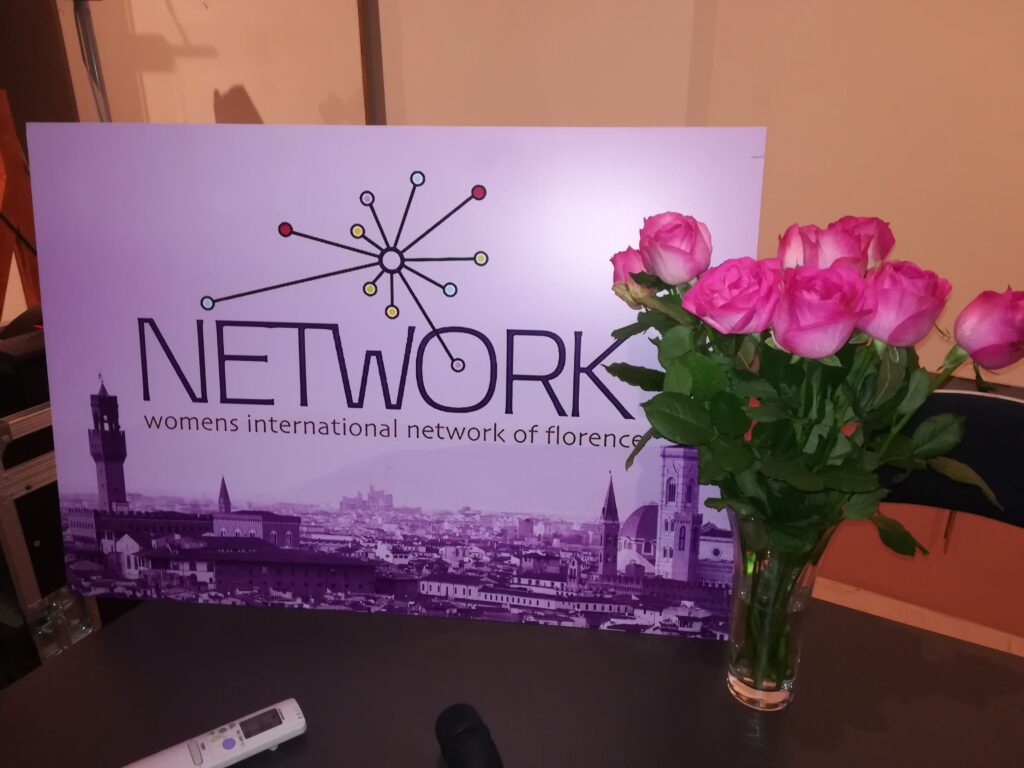 Expat Living Abroad in Florence ?
We are an active and varied group of women choosing to live outside of our "homelands" Talk to one of our board members about join us for support, practical  assistance, local know how  & some great laughs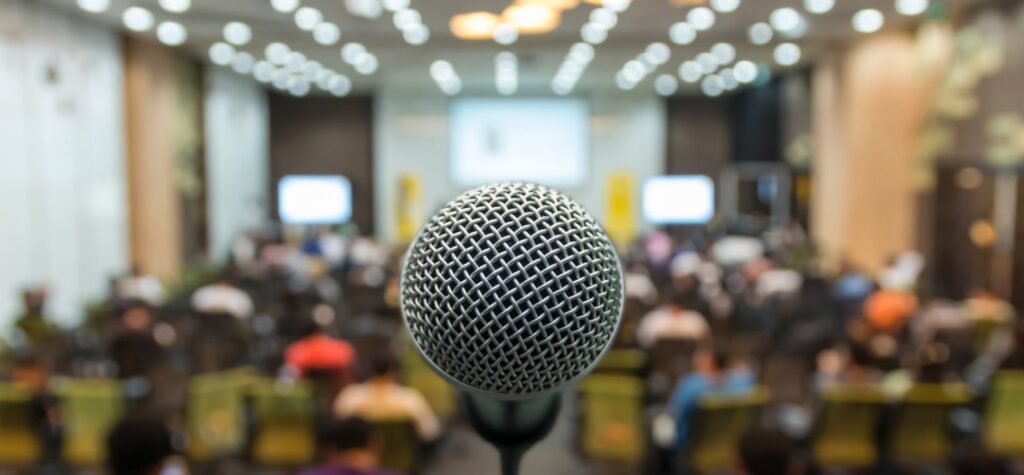 Original and helpful content  from experts within our group, guest speakers & so much more. We publish a wide range of articles, ranging from dental care, to exercises and "benessere" and business tips like how to make an elevator speech or how-to-create a content calendar. Check out our blog articles:
Did I revolutionize my home? No.
Did I cook up a storm or bake more? A little.
Just 2 days before lockdown I bought a Bimby (a multifunction cooking master) which helped me with it's guided recipes to learn how to make a decent risotto and much more.
Baking was for friends only since I'm on a sugar diet (on the upside, I've listed 3.5 kilos since March) and I attempted bread and English muffins (I HAD to have eggs Benedict for mother's day) but I prefer the store bought kind… leave it to the professionals.
In conclusion, it could have been much worse (thankfully it wasn't a war). I think that covid 19 is here to stay and we'll just have to learn to live with it. A TV commentator I like said that for him, it was like life with polio before the vaccine. Everyone was afraid, but life went on.