I am feeling better this week after completely shutting down from social media and news- it works wonders!
One of the most challenging parts of this situation, besides not seeing people and enjoying la dolce vita in italy, has been managing the communications and information overload. I work in communications so my job got busier just as this was escalating and I was fielding calls, emails and messages on whatsapp, facebook, instagram and linkedin. It was maddening trying to manage my own emotions plus all those asking questions.
And the fact that its nearly impossible to sort through real vs. false information has been really challenging. So the best thing I've done during this time is turn it off- I'm taking at least the month of April off of all news and social media. In just one week I've gotten more done than this entire past month in quarantine due to reduction of noise!
There will be many silver linings in all of this- for me its a new understanding of where I want to focus my energy.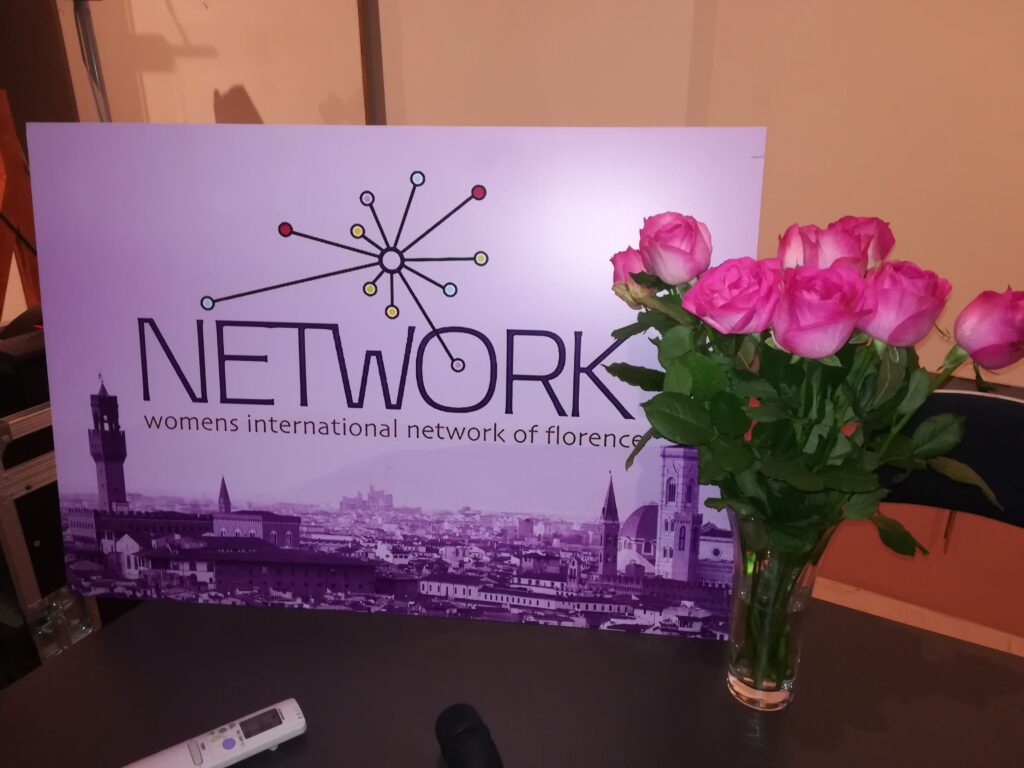 Expat Living Abroad in Florence ?
We are an active and varied group of women choosing live outside of our "homelands" … join us for support, assistance & some g great laughs – email us today.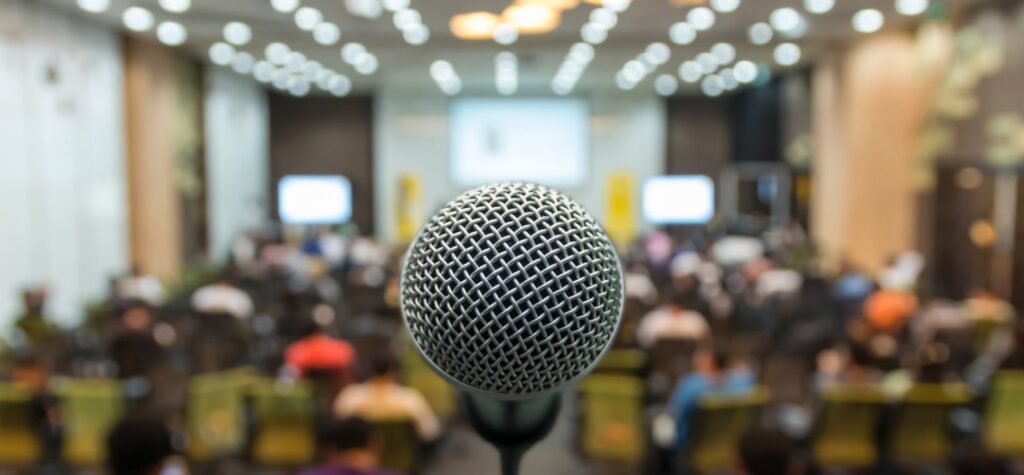 Lots of articles from experts within our group – ranging from dental care – exercises and "benessere" and business tips like how to make an elevator speech to how-to-create a content calendar.