Summer is over, we are back to our hectic schedules and our social dynamics, which loosen up in summer!
Palazzo San Niccolò is a special place for your reunions, parties, workshops, yoga classes or simply for smart working in a relaxing, stimulating place with all the comforts you need!
We regularly host events as large as weddings or as small as intimate reunions between friends, we know the needs of our customers and we do everything in compliance with the anti-video regulations!
Here are some examples of our wonderful events in recent months: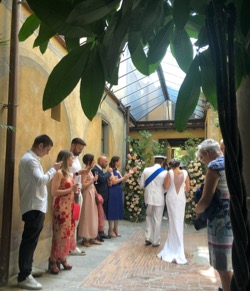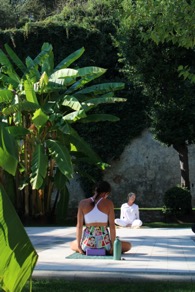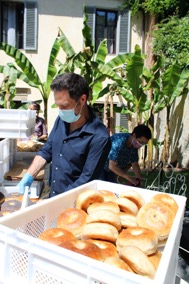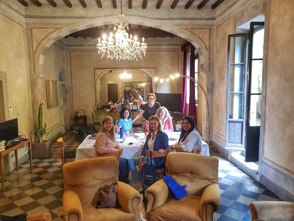 Navy wedding                                                Yoga classes                                   Armocromia workshop                       Bagels pop-up                               The Art of Writing Workshop
Now it's your turn! Live the moments you cherish with us.
Palazzo San Niccolò – Via di San Niccolò 79 – 50125 – Firenze – Tel. +39 055 244509