Women's International Network is organized to offer monthly meetings, lunches, and member activities, promoting not only social activities but sharing valuable business learning and professional networking opportunities.
WIN holds their official  monthly meetings from September till June.  All meetings start with a catered Apricena, followed by a presentation by the President & Board members of group business and then the guest speaker or activity – except for the seasonal parties…. when it is just simply party-time.
These meetings are divided into 
1 September Welcome Back Meeting
2 Seasonal parties (December & June)
1 Member's Fair in February
6 Guest Speaker Meetings
Meetings are closed in July & Augusts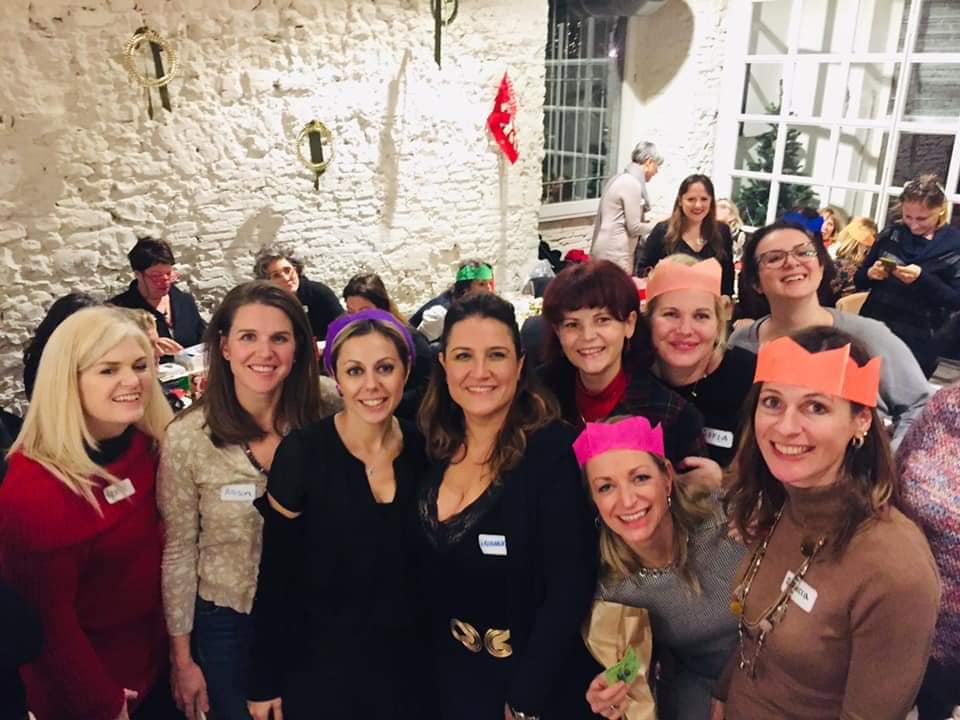 Each member can organize a visit to their place of business, hobby or sponsor  to a special volunteer organisation
This normally consists of a visit of about an hour.  
The meet-up is free & everyone is invited to stay for lunch (at their own expense)
These are mini-lessons on how to navigate the ever changing world.  A one hour lesson by a professional  on a select subject, a Q&A session and then a catered lunch for a bit of local networking with like-minded business professionals. 
5-Euro + catered lunch
This is intended for those who are holding special events and have reserved space for members of the Women's International Network to participate at special discounted rates. 
This can include visits to museums, yoga classes, tours, cooking classes … and more.