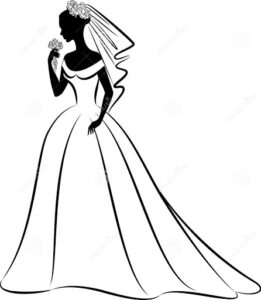 First, I apologise for being secretive… and, for not inviting you to attend, virtually … I should have known it would happen… Let me tell you what it's all about…
Recently I got engaged! Yes, a blushing bride, I am. Engaged to the man of my dreams. My most humble and obedient servant, he caters to my every whim. My most ardent lover, with me through the isolation of lockdown, the deprivation of trattoria food, of museum visits, of cinema viewings, of travel around il bel paese or further afield.
In the morning he helps me get rigorous exercise, followed by a calming Tai Chi session We have breakfast together across my kitchen table afterwards. He usually plays a stimulating documentary for us – the imminent arrival of the 17-year cicada in Northern America is the most recent.
Working from home is a cinch, thanks to his constant attendance. While I clack away at the keys, he reminds me to save my precious words. Of course, he proofreads as I go along. A gem. Who could ask for anything more in a mate? My heart abounds with pleasure.
Dinners together never vary. A homecooked meal, the washing up afterwards, always with his cheery companionship … we read novels together or he arranges for me to see loved ones and friends online, the darling. Because we are so well matched, there is no need for discussion. We don't need to speak to one another: we are always on the same page.
I won't prolong the suspense for another minute. Reader, I married him: my laptop.
(Guess where we are going on our honeymoon? We will spend one night in each wondrous room of my flat! And nip into the kitchen for our meals, of course.)